A temple president of the Birmingham Alabama Temple of The Church of Jesus Christ of Latter-day Saints has died of the deadly virus. President Gary Pettus died on Saturday after battling the virus for two months.
As reported on Deseret.com, his wife said she enjoyed their time together while serving the Lord and that she looks forward to when temples will be reopened fully so she can feel closer to her late husband.
""We thoroughly enjoyed this short little season," Cheryl Pettus said. "I look forward to the temple being reopened fully, because I'll feel closer to him there probably than anywhere else."
News of the death of the temple president was announced to his stake members by the stake president as reported on Deseret.com.
"It is with great solemnity that I announce the passing of President Gary W. Pettus," current Tupelo Mississippi Stake President Eric Stevens said in a message to the stake on Saturday. "President Pettus passed away earlier this afternoon after an extended battle with the coronavirus. I ask that you remember the family in your prayers. Funeral arrangements will be announced next week."
To get to know more about President Gary W. Pettus, visit deseret.com.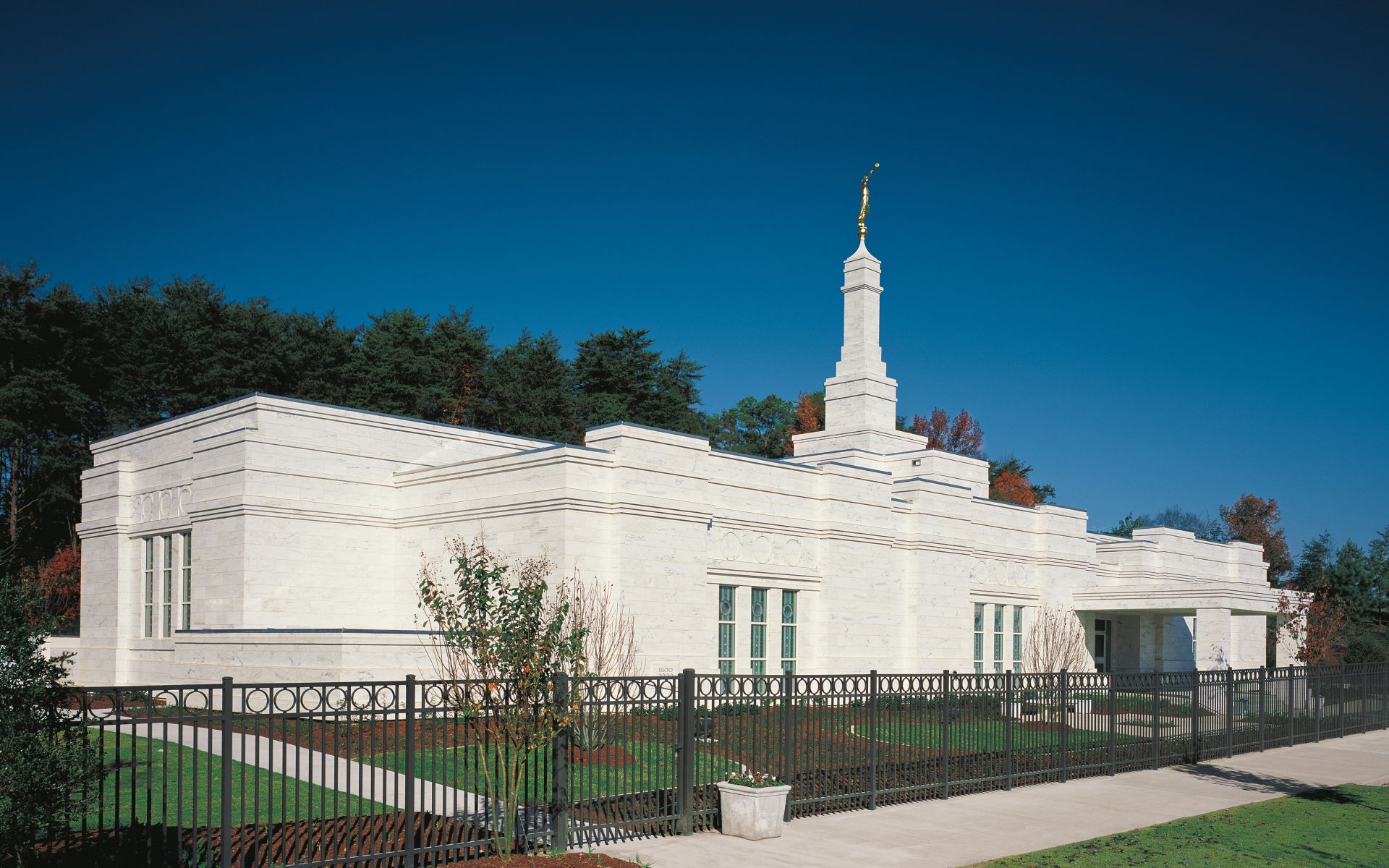 Like and follow our Facebook page: Latter-day Saints News Around The World