Photo Source: Screenshot taken from the video posted by Rahma Worldwide
The people in Aden, Yemen after major flooding have received help from Latter-day Saints Charities. This help came after flooding has destroyed properties and killed more than 100 people and displaced more than 16,000 people.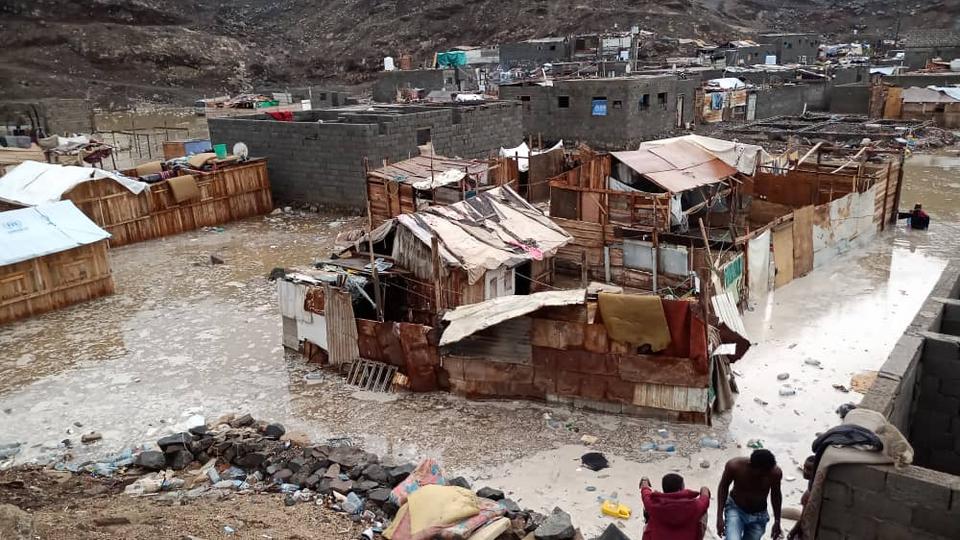 The flooding was caused by heavy rainfall in late March and in April. Latter-day Saint Charities did not do it alone but partnered with Rahma Worldwide to help families affected by the flood. As reported on the church's website, items such as kitchenware, cooking fuel, rugs, pillows, blankets, mattresses, and 125 large tents were donated to the people of Aden, Yemen.
Related Story: The Church of Jesus Christ of Latter-day Saints donates 10,000 masks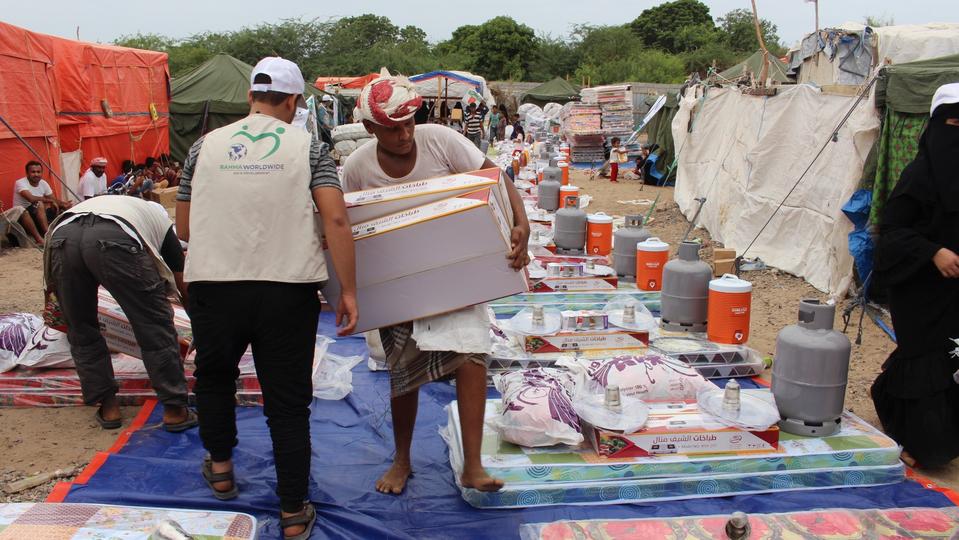 A statement on the donation made by the Middle East/Africa North Area President Anthony D. Perkins states; "Our Church has a long history of helping victims of natural disasters, regardless of their religion, ethnicity or political beliefs," he went ahead to add some few words "As we are doing in Yemen, we seek to follow the example of Jesus Christ by helping to relieve suffering wherever we can."
A video with the report and a "Thank You" message can be found below:
Like and follow our Facebook page: Latter-day Saints News Around The World