Photo credit: churchof jesuschrist.org
The Church of Jesus Christ of Latter-day Saints has added 12 more temples to its Phase one temple reopening. These 12 temples will reopen on July 6, 2020, to allow living couples to be sealed.
The Colonia Juarez Chihuahua Mexico Temple and The Monterrey Mexico Temple are temples that were to be reopened on June 29, 2020, but have been closed again. The total number of temples reopening has now moved to 108.
Below are the 12 temples to reopen on July 6, 2020:
Asunción Paraguay Temple
Boston Massachusetts Temple
Fresno California Temple
Madrid Spain Temple
Manhattan New York Temple
Montevideo Uruguay Temple
Newport Beach California Temple
Philadelphia Pennsylvania Temple
Rome Italy Temple
Redlands California Temple
Sacramento California Temple
San Diego California Temple
Below are the closed temples in Mexico
Colonia Juarez Chihuahua Mexico Temple
Monterrey Mexico Temple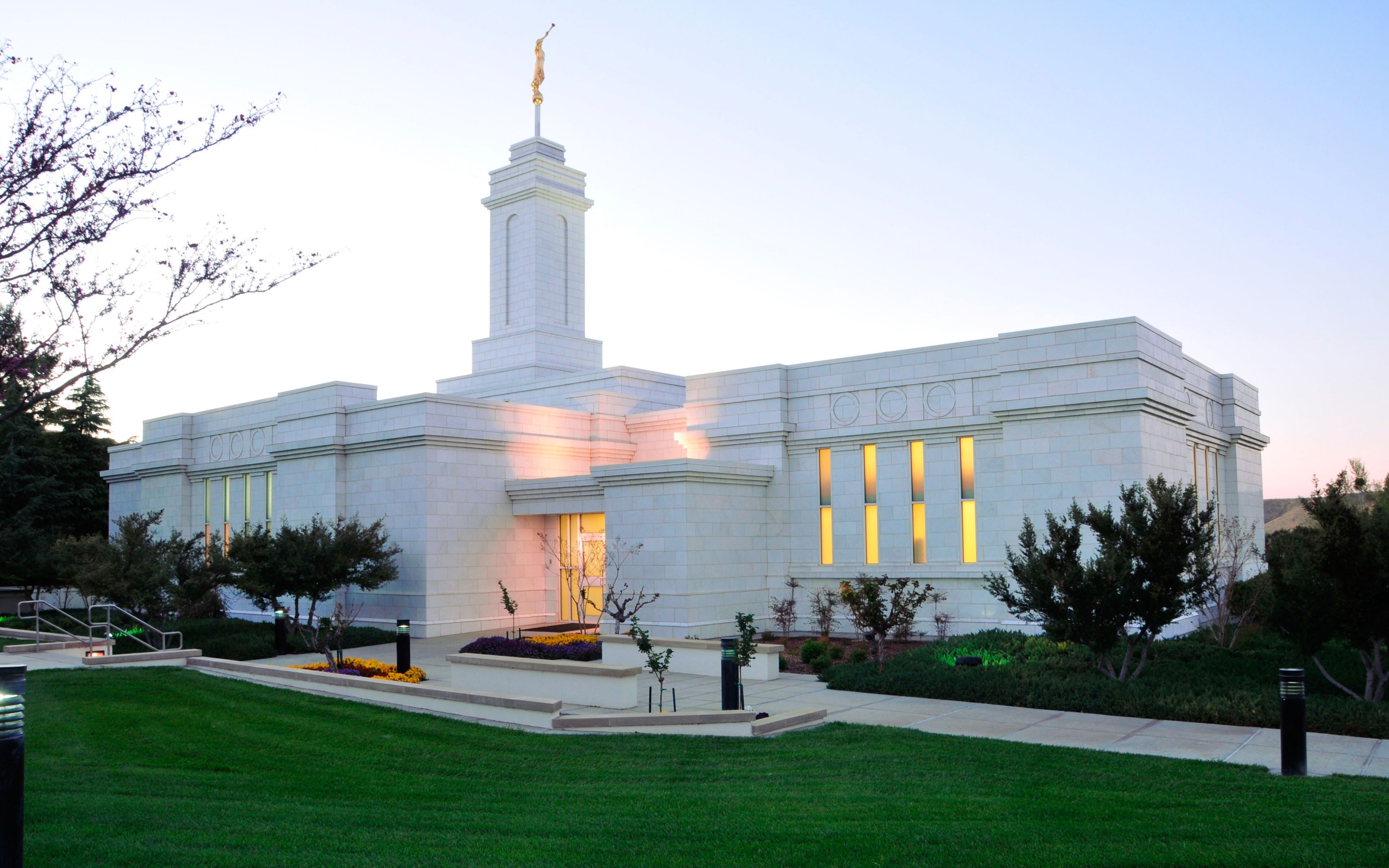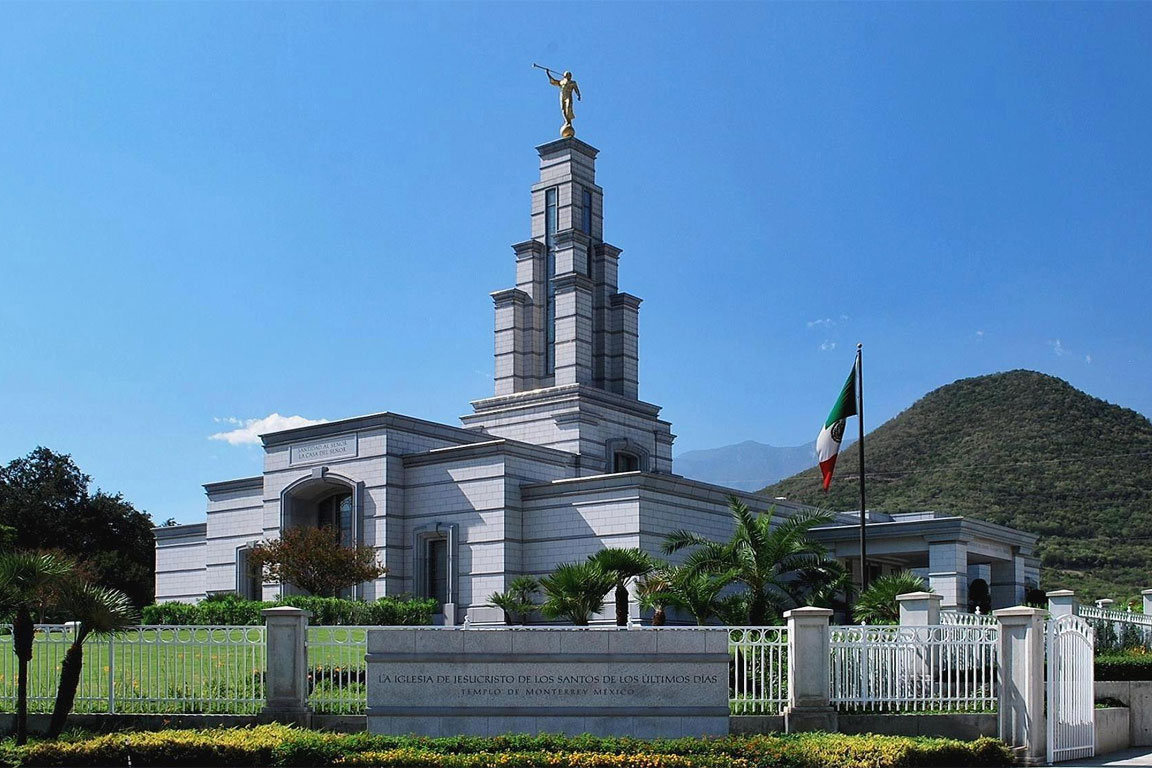 Like and follow our Facebook page: Latter-day Saints News Around The World