The Church of Jesus Christ of Latter-day Saints has added 11 temples to the Phase one temple reopening. These temples will reopen on June 8, 2020. The 11 temples added will move the number to 77.
Aba Nigeria and Accra Ghana Temples are the first from Africa to be added to the Phase one reopening. With more recoveries been recorded for COVID-19, more temples will be added.
Below are the 11 temple to start operation on June 8, 2020.
Aba Nigeria Temple
Accra Ghana Temple
Fort Lauderdale Florida Temple
Indianapolis Indiana Temple
Lisbon Portugal Temple
Lubbock Texas Temple
Meridian Idaho Temple
Papeete Tahiti Temple
Reno Nevada Temple
Rexburg Idaho Temple
Sapporo Japan Temple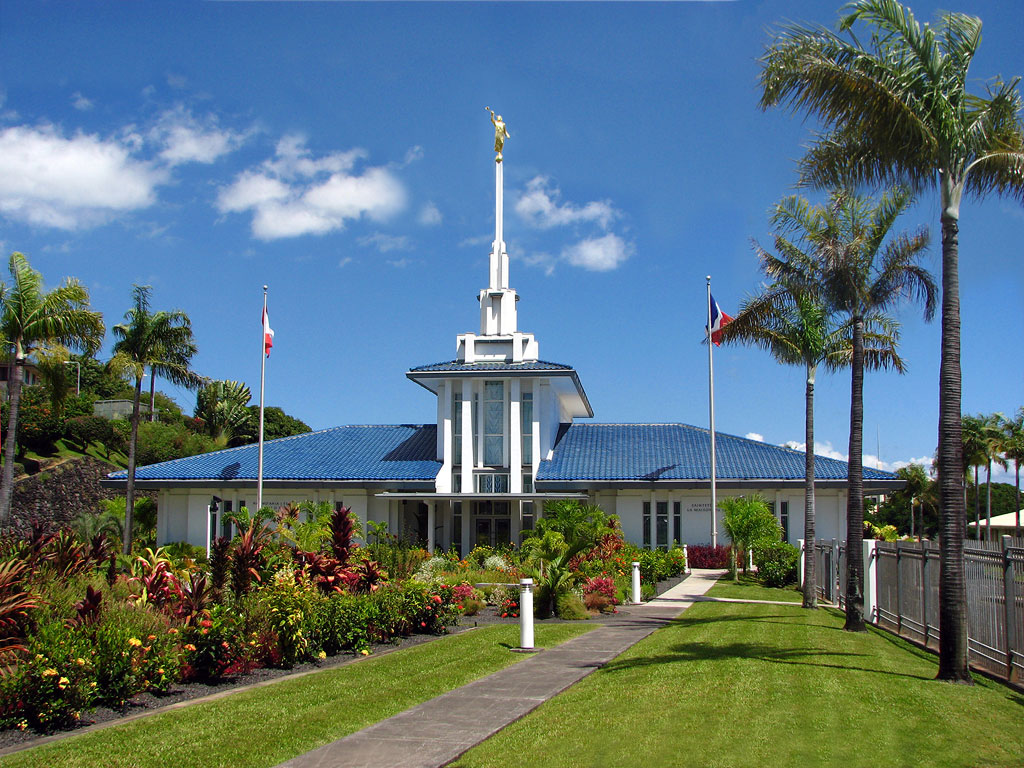 Below are 14 temples reopened on June 1, 2020;
Adelaide Australia Temple
Albuquerque New Mexico Temple
Baton Rouge Louisiana Temple
Calgary Alberta Temple
Fukuoka Japan Temple
Melbourne Australia Temple
Nauvoo Illinois Temple
Perth Australia Temple
Raleigh North Carolina Temple
San Antonio Texas Temple
St. Louis Missouri Temple
Sydney Australia Temple
The Hague Netherlands Temple
Vernal Utah Temple
Also read: President Nelson, President Eyring, and Elder Uchtdorf send a message on the Prince of Peace and prayers
Below are the 18 temples reopened on May 25, 2020;
Anchorage Alaska Temple
Cardston Alberta Temple
Columbus Ohio Temple
Dallas Texas Temple
Denver Colorado Temple
Draper Utah Temple
Edmonton Alberta Temple
Fort Collins Colorado Temple
Helsinki Finland Temple
Houston Texas Temple
Kansas City Missouri Temple
Louisville Kentucky Temple
Mount Timpanogos Utah Temple
Oklahoma City Oklahoma Temple
Orlando Florida Temple
Regina Saskatchewan Temple
St. Paul Minnesota Temple
Vancouver British Columbia Temple
Below are the 34 temples first reopened on May 11, 2020, for phase one reopening;
Atlanta Georgia Temple
Billings Montana Temple
Birmingham Alabama Temple
Bismarck North Dakota Temple
Boise Idaho Temple
Bountiful Utah Temple
Brigham City Utah Temple
Cedar City Utah Temple
Copenhagen Denmark Temple
Frankfurt Germany Temple
Freiberg Germany Temple
Gilbert Arizona Temple
Idaho Falls Idaho Temple
Jordan River Utah Temple
Logan Utah Temple
Manti Utah Temple
Memphis Tennessee Temple
Monticello Utah Temple
Nashville Tennessee Temple
Ogden Utah Temple
Oquirrh Mountain Utah Temple
Payson Utah Temple
Phoenix Arizona Temple
Provo City Center Temple
Provo Utah Temple
Seoul Korea Temple
Snowflake Arizona Temple
Star Valley Wyoming Temple
Stockholm Sweden Temple
Taipei Taiwan Temple
The Gila Valley Arizona Temple
Tucson Arizona Temple
Twin Falls Idaho Temple
Winter Quarters Nebraska Temple
Like and follow our Facebook page: Latter-day Saints News Around The World